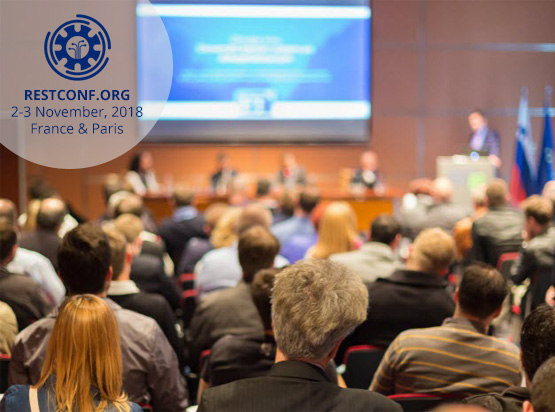 About Conference
International conference on Research in Engineering, Science and Technology has been held successfully in Istanbul (2 times), Dubai, Batumi, Athens, London and Rome. The conference has brought together leading researchers, engineers and scientists in the domain of interest from around the world. The series of these conferences have established a great community of multinational and friendly researchers who are interested in sharing their ideas and input.
Submission Deadline
11 October 2018
Early Registration Deadline
02 August 2018
Late Registration Deadline
18 October 2018
Conference Dates
2-4 November 2018
VENUE: SORBONNE UNIVERSITY
Venue
The Paris-Sorbonne University – Paris IV is one of the most prestigious institutions in France or indeed the world. The university, known as Paris IV has a long and politically-charged history dating back to medieval times. The original Collège de Sorbonne was founded in 1257 as part of the (even older) University of Paris.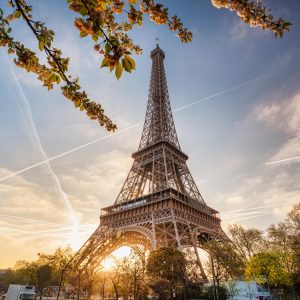 Why Paris ?
The accessibility, appeal, multi-cultural vibe, unique food and venues makes this dazzling city a perfect spot for any type of MICE activities.
From corporate meetings, to academic gatherings, private events, even film and fashion appearances, Paris has been one of the top choices.
This is only possible because of the unique architecture, availability of excellent service, developed infrastructure, the adored language, the class of citizens and options for a wide range of dining and team building activities.
International conference on Research in Engineering, Science and Technology makes it possible to address research questions which are relevant and applicable to today's world challenges
Paper Publication Opportunity
Each Paper will be assigned Digital Object Identifier (DOI) from Cross Ref.
The proceeding shall be submitted to Google Scholar for Indexing.
The Conference Proceedings will be published in the conference proceeding with an ISBN in a soft form.
Best Paper will be selected at the conference.
All papers have publication opportunity in various indexed international journal.