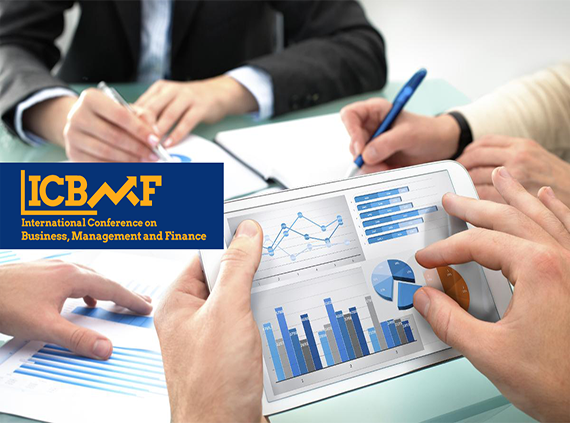 restconf
Welcome to the web site of the "International Conference on Business, Management and Finance". The ICBMF, will be an excellent networking opportunity for academics, doctoral students, and practitioners to present new research results, and discuss current and challenging issues in various management and finance fields. This is a conference for those, who are interested in presenting paper in all fields of business, management, and finance.
The ICBMF Conference on Interdisciplinary business, management, and finance Research will be held on June 15th (Friday) and 16th (Saturday), 2018 at the University of East London in London, England.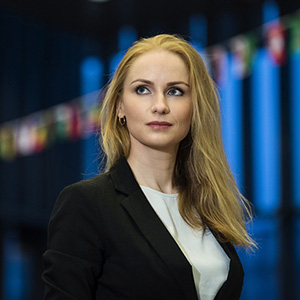 Dr. Inga Minelgaite
University of Iceland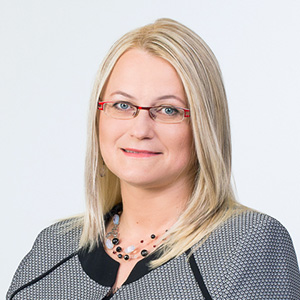 Vilmante Kumpikaite
Kaunas University of Technology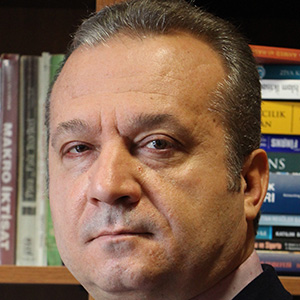 Ibrahim GuranYumushak
Istanbul SabahattinZaim University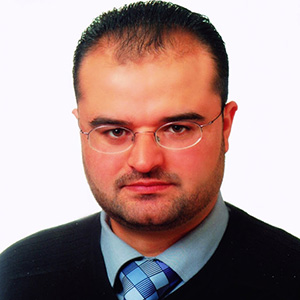 Haitham Nobanee
ABU DHABI University Liverpool University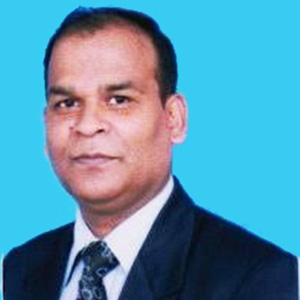 Dr. Samant Shant Priya
Lal Bahadur Shastri Institute of Management, New Delhi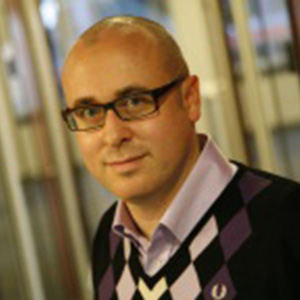 Steven H.Seggie
Ozyegin University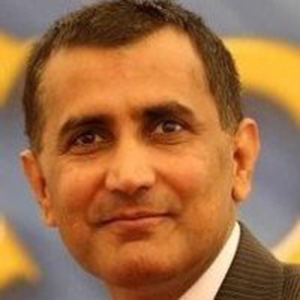 Nadir Ali Kolachi
Sky Line University city of Sharjah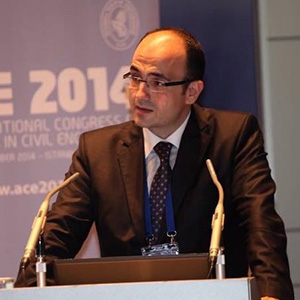 Hasan Ozkaynak
Beykent University Head of Civil Engineering Department
Why Should Join International Conference?
VENUE INFORMATION
Venue
The University of East London
Address
Docklands campus, University Way, London, E16 2RD