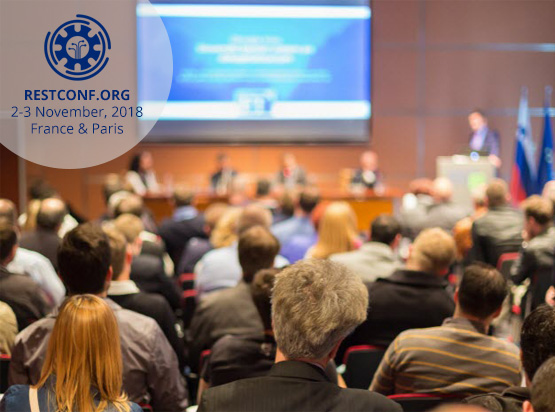 About Conference
International conference on Research in Engineering, Science and Technology has been held successfully in Istanbul (2 times), Dubai, Batumi, Athens, London and Rome. The The 8th International conference on Research in Engineering, Science and Technology has brought together leading researchers, engineers and scientists in the domain of interest from around the world. The series of these conferences have established a great community of multinational and friendly researchers who are interested in sharing their ideas and input.
Submission Deadline
11 October 2018
Registration Deadline
18 October 2018
Conference Dates
2-4 November 2018
Conference VENUE: Sorbonne Université
Why Should Join this Conference?
Poster presentation
Send your research paper to be a poster presenter at the conference and show your research work to the audience throughout the conference days. A good opportunity for extended discussions.
Oral presentation
Be an oral presenter of the conference and present your research to a truly international audience. Since time slots are limited send your abstract today.
virtual presenter
If you can't attend the conference in person but still you need to build your career with the international community? So, join as a virtual presenter. All the publication benefits are included.
City Tour
Organizing Committee will offer the participants a city tour free of charge, so learn about Paris's vibrant past and present, away from the crowds and at your own pace, with a friendly local guide.
Networking
Attending an academic conference is an opportunity to build networks with other academics and experts in the same or similar field of studies all around the world and to share thoughts on recent advances.
Publication
A common reason for attending a conference is no doubt publication. Conference proceedings are always a good way to have your research published and indexed.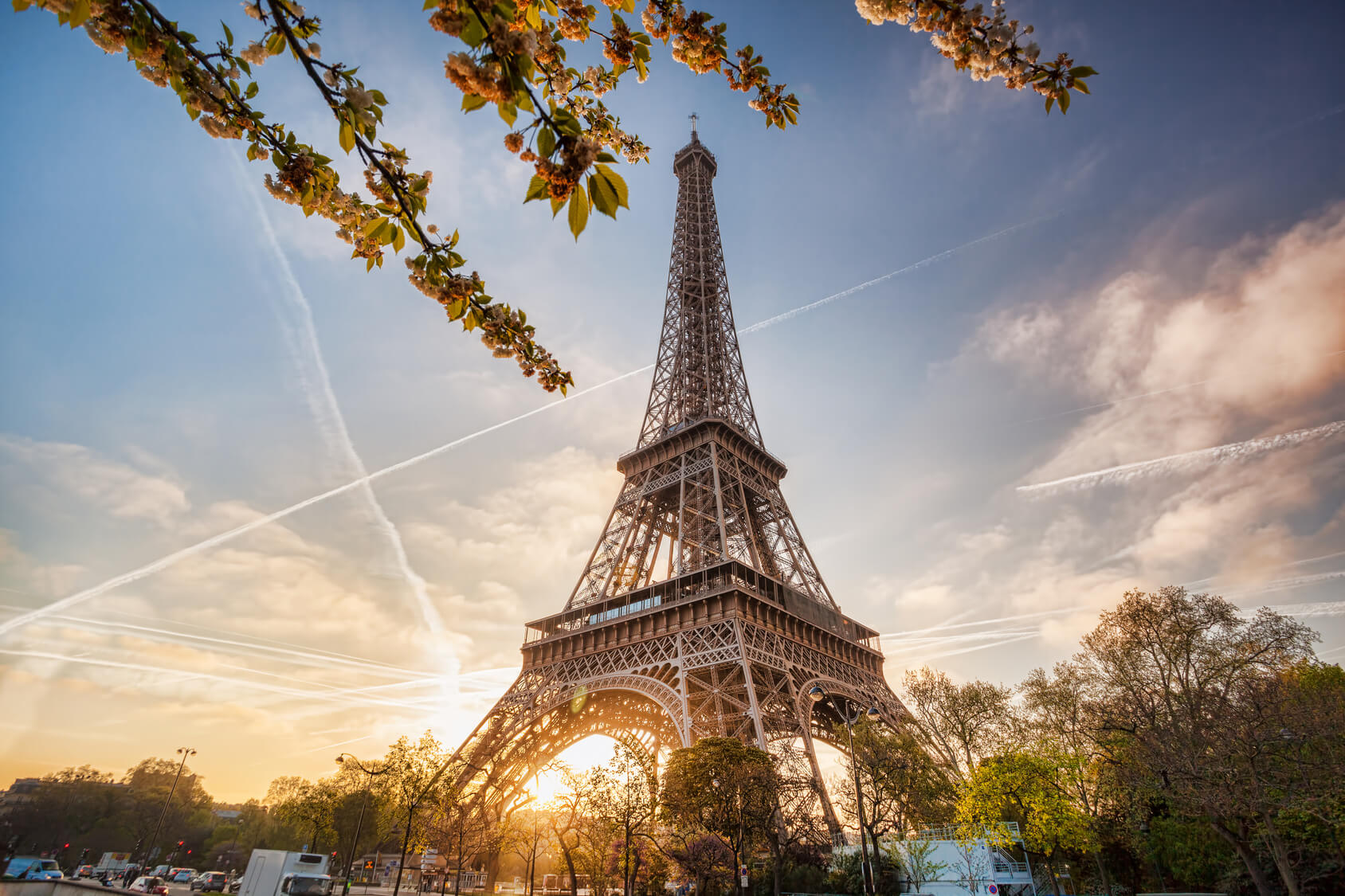 Why Paris ?
The accessibility, appeal, multi-cultural vibe, unique food and venues makes this dazzling city a perfect spot for any type of MICE activities.
From corporate meetings, to academic gatherings, private events, even film and fashion appearances, Paris has been one of the top choices.
This is only possible because of the unique architecture, availability of excellent service, developed infrastructure, the adored language, the class of citizens and options for a wide range of dining and team building activities.
REST Conference makes it possible to address research questions which are relevant and applicable to today's world challenges on Research in Engineering, Science and Technology
Paper Publication Opportunity
academic conference Proceedings and Publication
Each Paper will be assigned Digital Object Identifier (DOI) from Cross Ref.
The proceeding shall be submitted to Google Scholar for Indexing.
The Conference Proceedings will be published in the conference proceeding with an ISBN in a soft form.
All papers have publication opportunity in various indexed international journal.