Dining in Rome
Rome is home to thousands of restaurants, but it's not always easy to sift the culinary gems from the tourist traps. Whether it's a hole-in-the-wall reinventing spaghetti carbonara or a restaurant set in a former convent, we've got the lowdown on dining and drinking in the Eternal City. Read on for our picks for the best places to eat in Rome, no matter how long you're there, where you're staying, or what you may be craving for your next meal.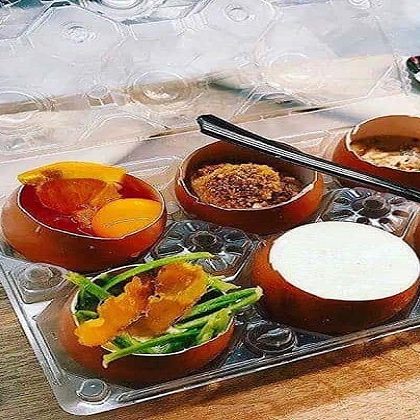 Eggs Restaurant
Eggs serving 10 radically different variations of Rome's favorite dish. The vibe here is comfortably casual because of the industrial décor and layout. A bright, buzzy kitchen opens onto a dining room with a handful of tables and primary-colored stools.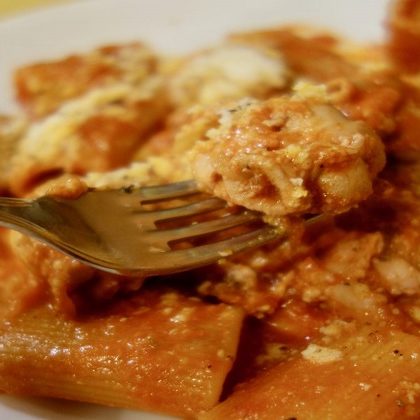 Trattoria Santo Palato
A yolky carbonara helped this restaurant take off, but a daily-changing chalkboard menu keeps regulars coming back.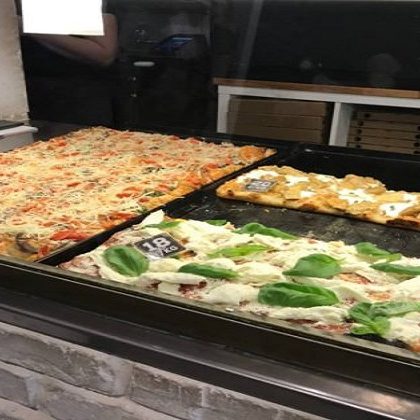 Rome Pizza Restaurant Pommidoro
While others look down on pizza by the slice, one chef is giving it some serious culinary cred.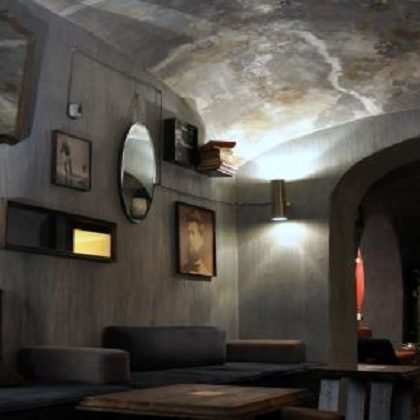 Apt Bar Rome
Killer cocktails made with flair in an underground Prohibition-style speakeasy.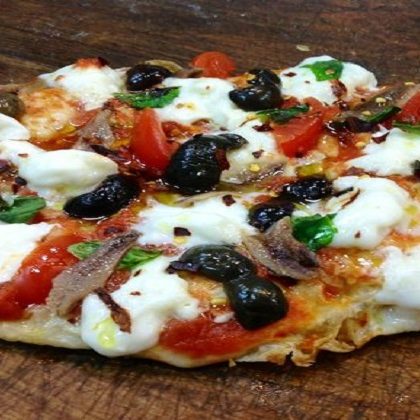 Rome Pizza Restaurant Pinsere
It's not on any natural tourist path, but this take-away spot is worth it for the pinse, pizza's beloved ancestor.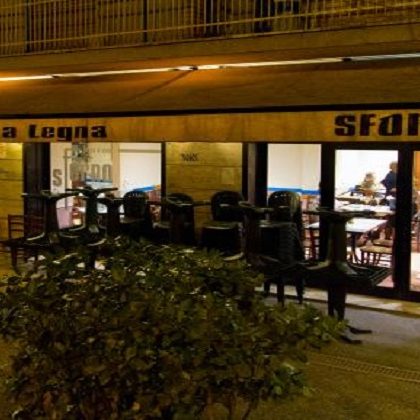 Sforno
When it opened more than a decade ago, this pizzeria became one of the first to take its drinks list seriously.
Doppiozeroo
Snazzy neighborhood wine bar with a good cellar, a solid grasp of Italian cocktails, and a terrific buffet.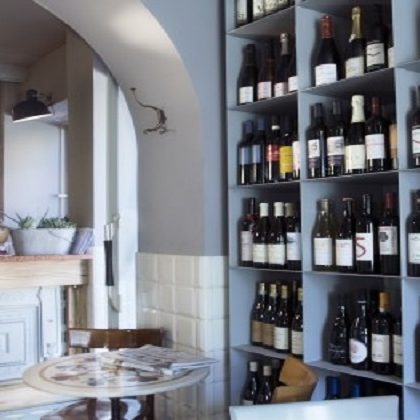 Litro
Modern shabby-chic wine bar with a thoughtful organic selection.